YAY!!!! Only... like 5 days after the fact! go me!



Kays not a morning person..

*this birthday ish better be good*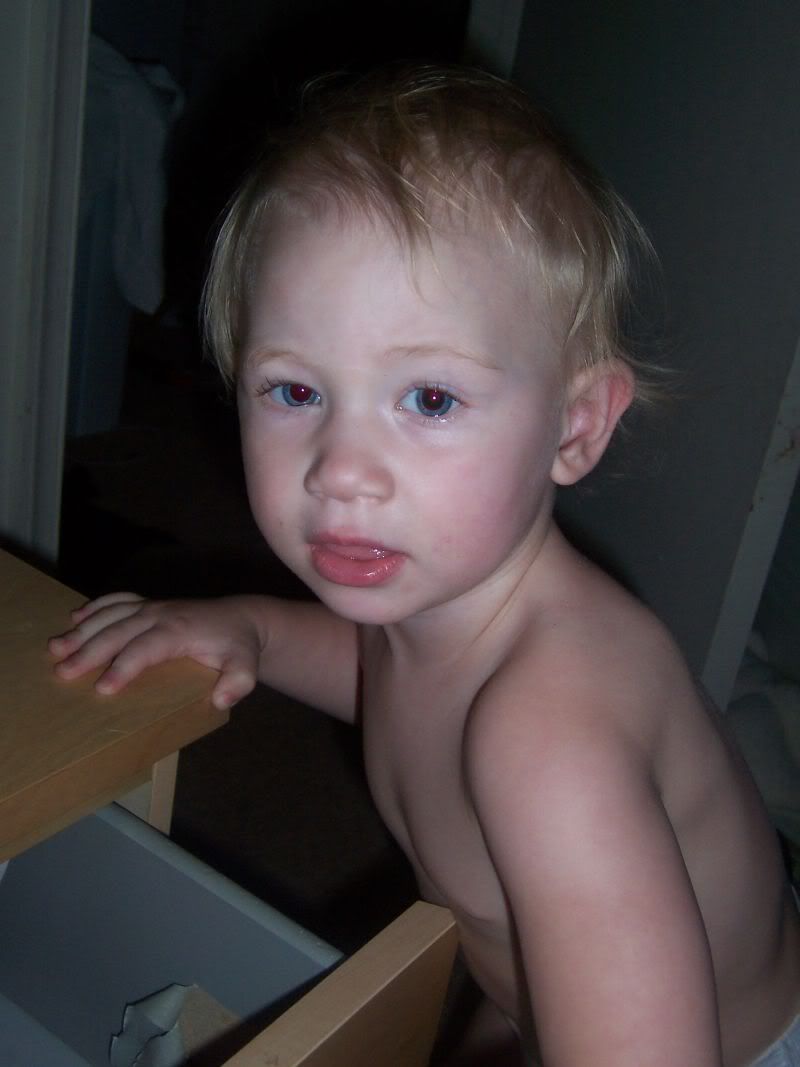 Well Well.. What is this?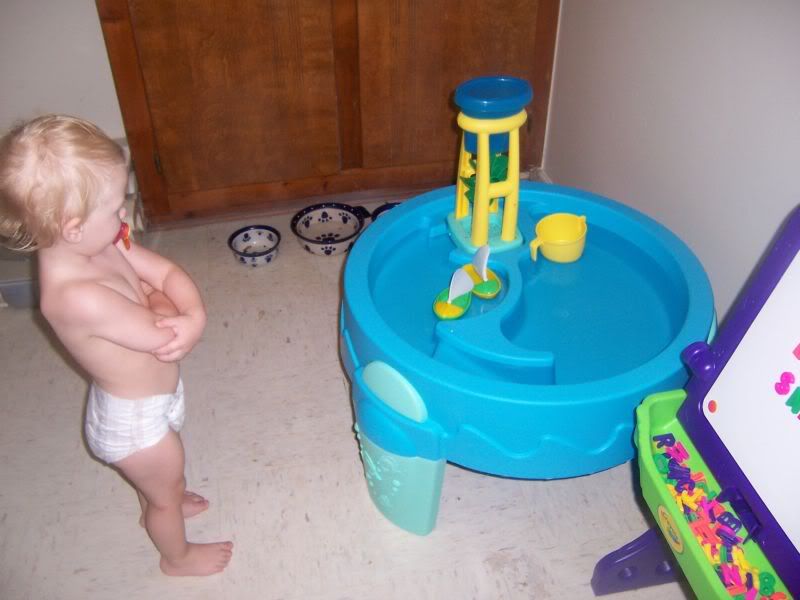 So far so good. mom... *there wasn't enough A's to write "kaylan" so i just put snick.. its her nick name... short for Snickerdoodle.. im lazy..
YAY PRESENTS! and BALLOONS!!!!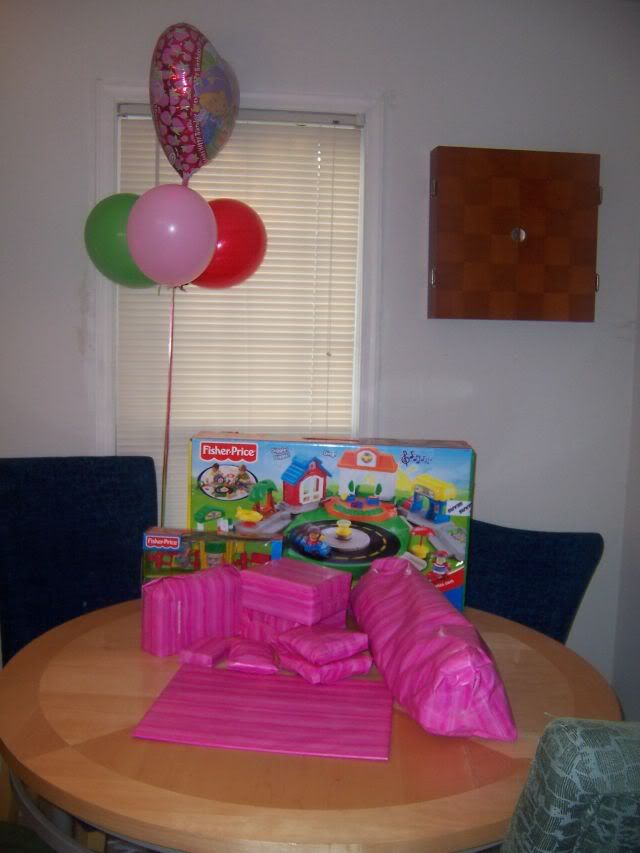 Apparently I was more excited than she was
But she came around.. Balloons YAY!
Then we make breakfast - Kaylan Helps
It gets the Kay Kay Grin of approval..
Then we dance on the table in the bahamas outfit my friends bought her on their recent vacation.. assholes didn't take ME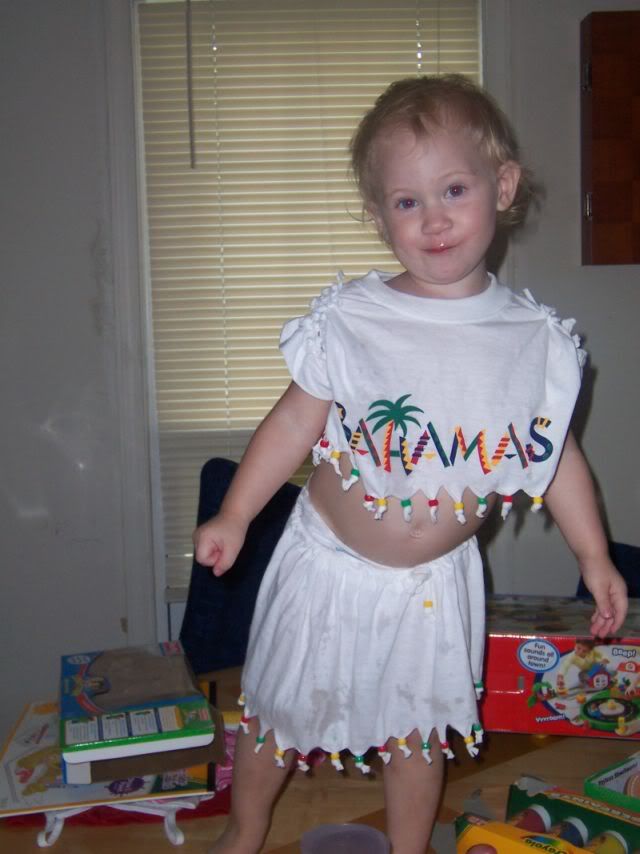 Then we go to subway, which is apparently a very exciting plac.e.
Now its time for THE BEACH!!!!!! YA!!!! - *hopefully my car won't break down this time*
Takes a few minutes to warm up to it
Daddy will help you!
Of course she's not crazy when i have back up..
Kays boyfriend Lucas plays in the sand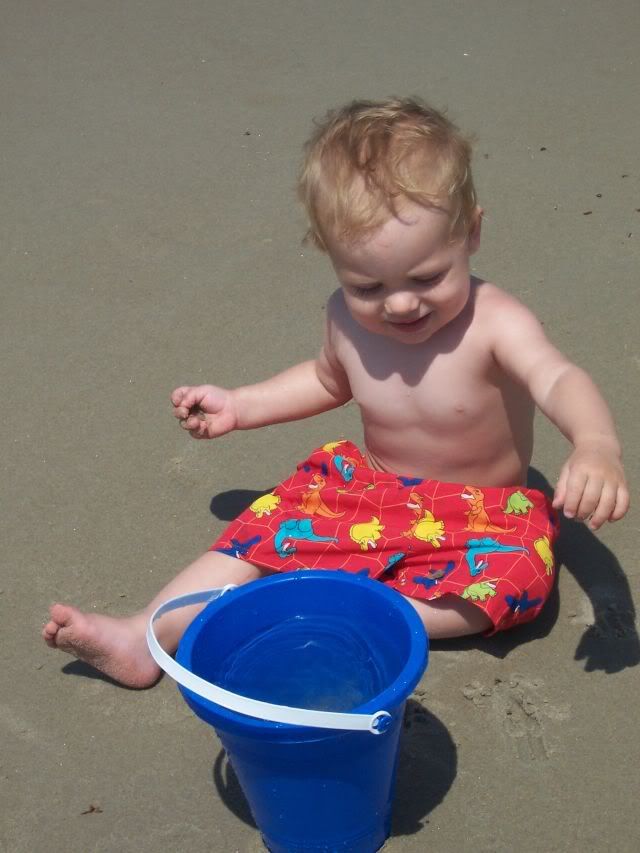 And then goes for a walk
Then we find
FOOD!
Sand Crabs!
After that I was to tired to take any more pictures.. so thats where her b-day ends lol